Sometimes trying to reach your audience can feel like you are from Mars and they are from Venus. Not to worry, we speak your audience's visual language. Let us help your company take flight by being responsible for the conceptualization, design, art direction, and management of your visual marketing initiatives including digital campaigns, social media, web presence, collateral, ads, event assets, corporate brand identity, and UX/UI.
Systems check
You cannot improve what you don't know needs help. It is always smart to bring an outside perspective and do a systems check before going for the big launch.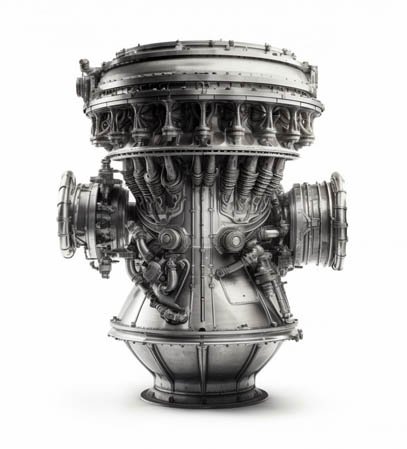 Ignition
The creation of major parts of your brand, be it your website, your new and improved collateral pieces or a whole new war chest of assets, will ignite a new phase in your company's ascent.
Lift off
With a system's check and the creation of a new brand you are ready to watch your business take off to heights you may have never realized you were capable of.
Partnering with ambitious brands and interesting people for over two decades

BRANDING
We craft unforgettable identities.
DESIGN
Communication tailored to fit your product and target audience's visual language.
UX/UI
A piece of software is only as good as its interface, we provide the missing link.
IMAGE
Be it illustration or photography, we leverage today's top technologies to bring you stunning visuals every time.
COPY
An image is worth 1000 words, but alas, the words still matter.
SOCIAL
Rebrand across the social spectrum.
UNIQUE
GOOD DESIGN HAS NO STYLE, IT IS A DIRECT TRANSLATION FROM YOUR NEEDS TO AN IMAGE AND AS UNIQUE AS YOUR AUDIENCE. IF YOUR DESIGNERS HAVE A STYLE, FIRE THEM.
Click Here
Great, love it but…how much?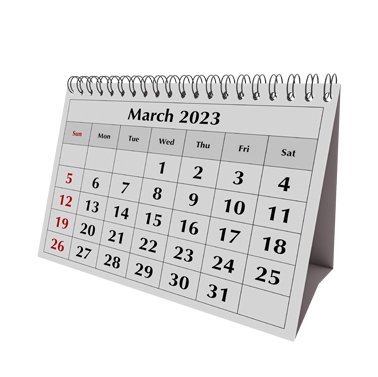 Monthly
1 | Just $9k (USD) per month gives you full access, you have an agency at your beck and call.
2 | Social packages starting at $4k (USD).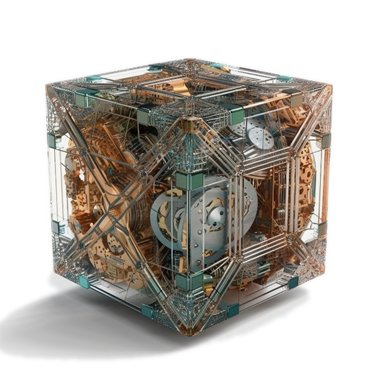 Project based
The scope of the project is defined and a price is fixed for the project. 50% is paid up front and the remainder is paid after the project is complete.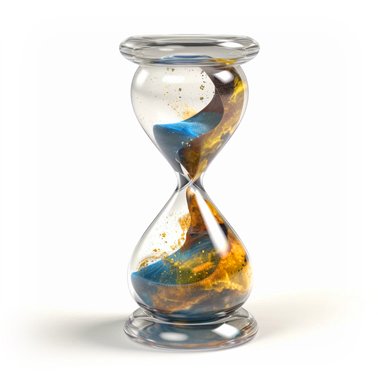 Hourly
$150 (USD) per hour.
$650 (USD) for pre-paid bundle of 5 hours
$1200 (USD) for pre-paid bundle of 10 hours
*pre-paid bundles of 10+ hours available at discounted rate of $110 (UDS) per hour
Fractional Chief Creative Officer, Why buy the cow when you can have the milk at a fraction of the price?
Maybe your company is starting out and can't quite afford a CCO or a Creative director, still you need to make sure your company is seen in the right light, you have to make sure your brand conveys to your target audience and the message is not lost. You need a fractional Creative Director, We got you covered.